OUR Dental STAFF
Each member of our dental staff is highly trained and committed to providing the best dental health care possible.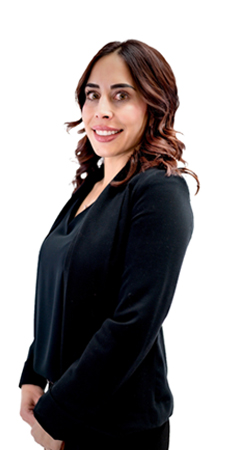 Anachelica
Office Manager
Hi! I'm Anachelica and I'm the Office Manager at Mountain View Family Dentistry!
I was inspired to be in the dental field after receiving orthodontic care. A pretty smile means everything, and I found that out firsthand. After graduating high school in New Mexico, I pursued my education at UNM before transferring to CNM to complete dental assisting school and completing my CDA degree. I've been in the dental field for 13 years and recently returned back to school for my business administration degree.
I'm originally from Albuquerque, New Mexico and grew up in Corrales, NM. I'm married with three beautiful children, 2 boys and a girl. We enjoy spending time with our family dog, Duke! I enjoy DIY projects, antiques, farmhouse décor, traveling and spending time with friends and family.
I get joy out of caring for patients and helping them smile again! My background and time in dentistry has provided me with the knowledge to provide the utmost patient care and to educate them on the importance of investing in their oral health care. I'm here to make sure that patients have a great and thorough visit with our dental care professionals.
I love being part of a great dental team and a doctor that allows me to try new and creative ways to grow the practice!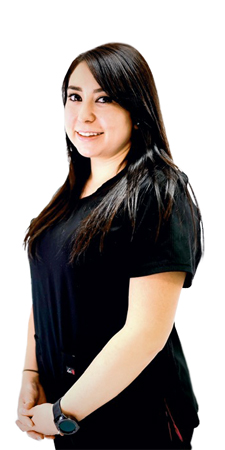 Mariah
Dental Assistant
Hi! I'm Mariah, your dental assistant at Mountain View Family Dentistry & Orthodontics!
I'm one of the first faces you see when coming in to see us. I help throughout the back office making sure patients are having a pleasant experience. I assist in taking radiographs, intraoral photos, sterilization and making sure everything in the clinic runs as smoothly as possible.
I chose dentistry because I love to see people feel confident with their teeth and proudly show off their smile. I am originally from Rio Rancho and have been in the dental field since completing the dental assisting program at Pima Medical Institute in 2014.
I am presently engaged and have a 3-year-old daughter who keeps me on my toes but is my entire world. My family and I love spending any free time outdoors camping, 4 wheeling, off roading or anything else that we can do together.
I am always a listening ear to my patients and try to give each and every single one a great experience. I want to be on the same page as the patient and for them to know that I am here to be as caring and understanding as possible. I especially have a big spot in my heart for patients who have had a fear of past dental visits, I want to dissipate any fears our patients may have and stress the importance of consistency in maintaining a healthy mouth. I love keeping up with the latest in dental technology and frequently read up on the latest and greatest to offer the best dental care.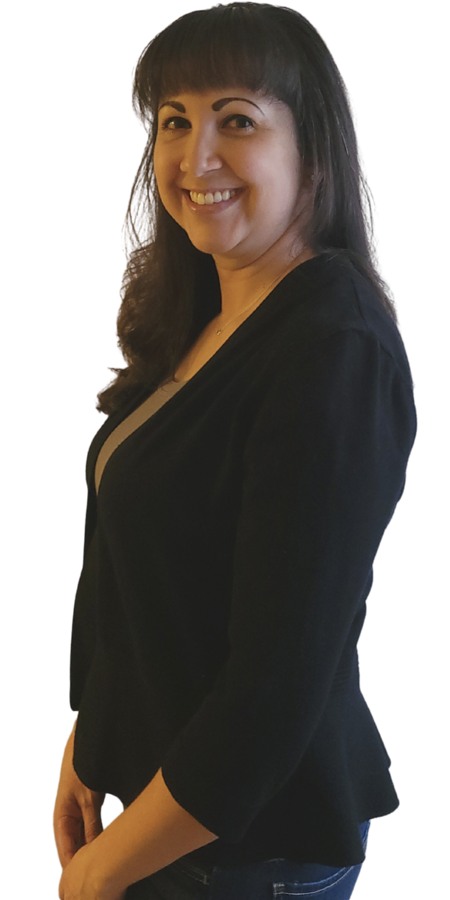 Jonie
Dental Hygienist
Hi I'm Jonie, one of the hygienists here at Mountain View Family Dentistry and Orthodontics.  I've been a hygienist for over 9 years and I love helping patients gain more confidence in their smile.  
My journey to become a hygienist started when I was young and needed braces.  I had a more complicated case of braces and needed braces for 3 years.  Although I didn't love having the metal in my mouth, I loved the outcome.  It gave me a smile I was proud of and confidence I didn't have before.  
Now that I've been in the dental field for over 10 years, I continue to see how dentistry can change a patient's life.  I'm humbled by the gratitude patients express and I get excited to see their smiling faces coming back to the practice again and again.