$29 NEW PATIENT CLEANING, EXAM AND X-RAYS
In the absence of periodontal disease.  If available, Insurance will be billed full and applicable fees.  Limited time offer.
FREE $25 GIFT CARD FOR VISITING US!
First visit defined as comprehensive exam, x-rays & basic or periodontal cleaning.  
*New Patients only. Limited to two gift cards per household and not valid with any other offer.  Coupon must be presented at time of use.  Limited time offer.
SMILE WITH CONFIDENCE!
ONE DENTAL OFFICE FOR THE ENTIRE FAMILY!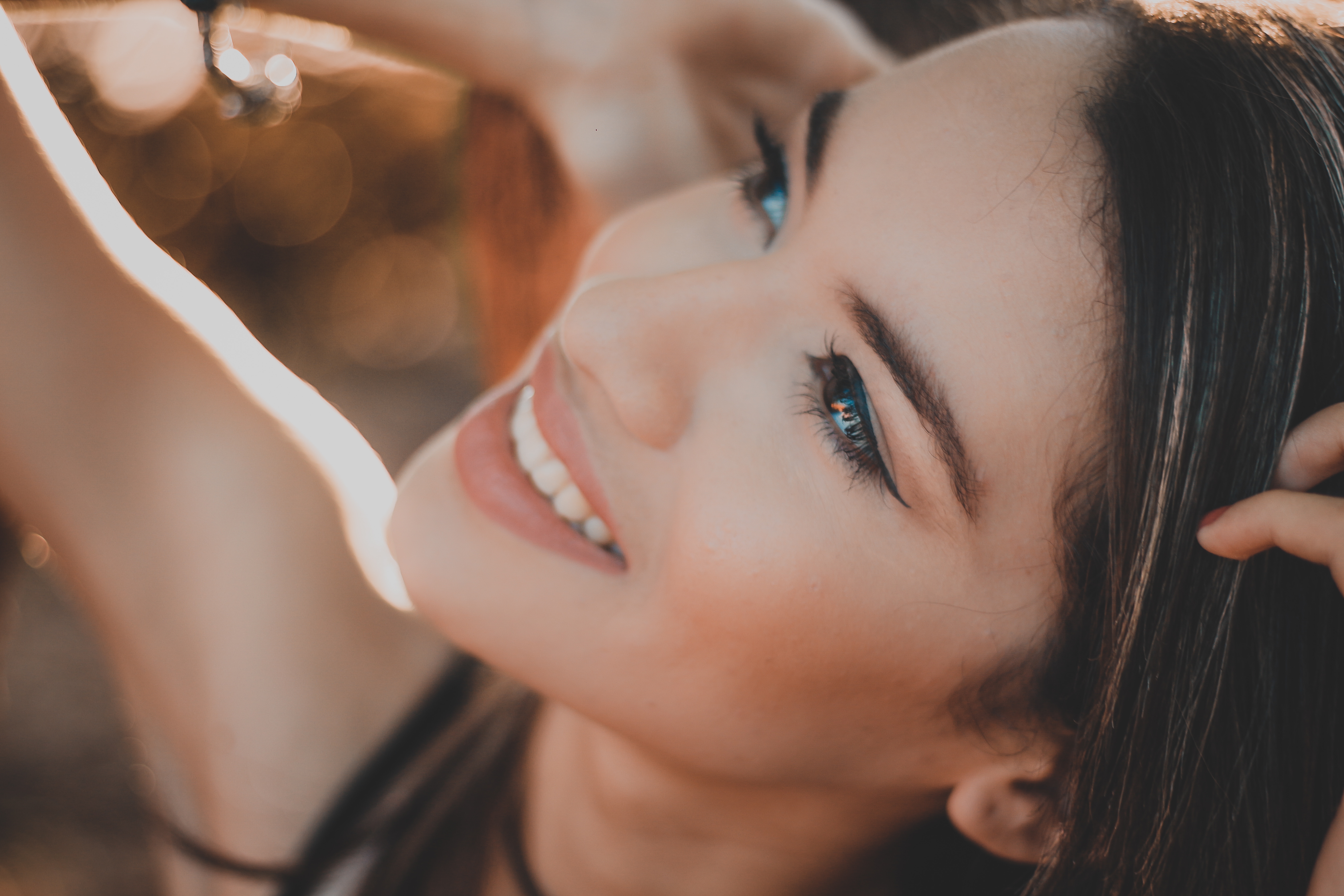 LOOK YOUR BEST WITH COSMETIC AND ADVANCED PROCEDURES
REPLACE MISSING TEETH WITH DENTAL IMPLANTS
RELAX WITH SEDATION AND MORE!
IN PAIN? FREE EMERGENCY EXAM AND X-RAY*
*Insurance will be billed if available.
WELCOME TO OUR FAMILY FRIENDLY OFFICE
At Mountain View Dentistry and Orthodontics, our mission is simple: provide you with the best dental care possible. Our state-of-the-art dental facility  features the latest equipment and cutting edge technology to provide you the highest quality dental care available at an affordable price. We take the time to treat every patient as an individual worthy of the very best treatment we can provide. So come see us for your best dental experience ever!  And with Sedation Dentistry you don't need to be afraid to visit the dentist any more!
We're Excited to Meet You!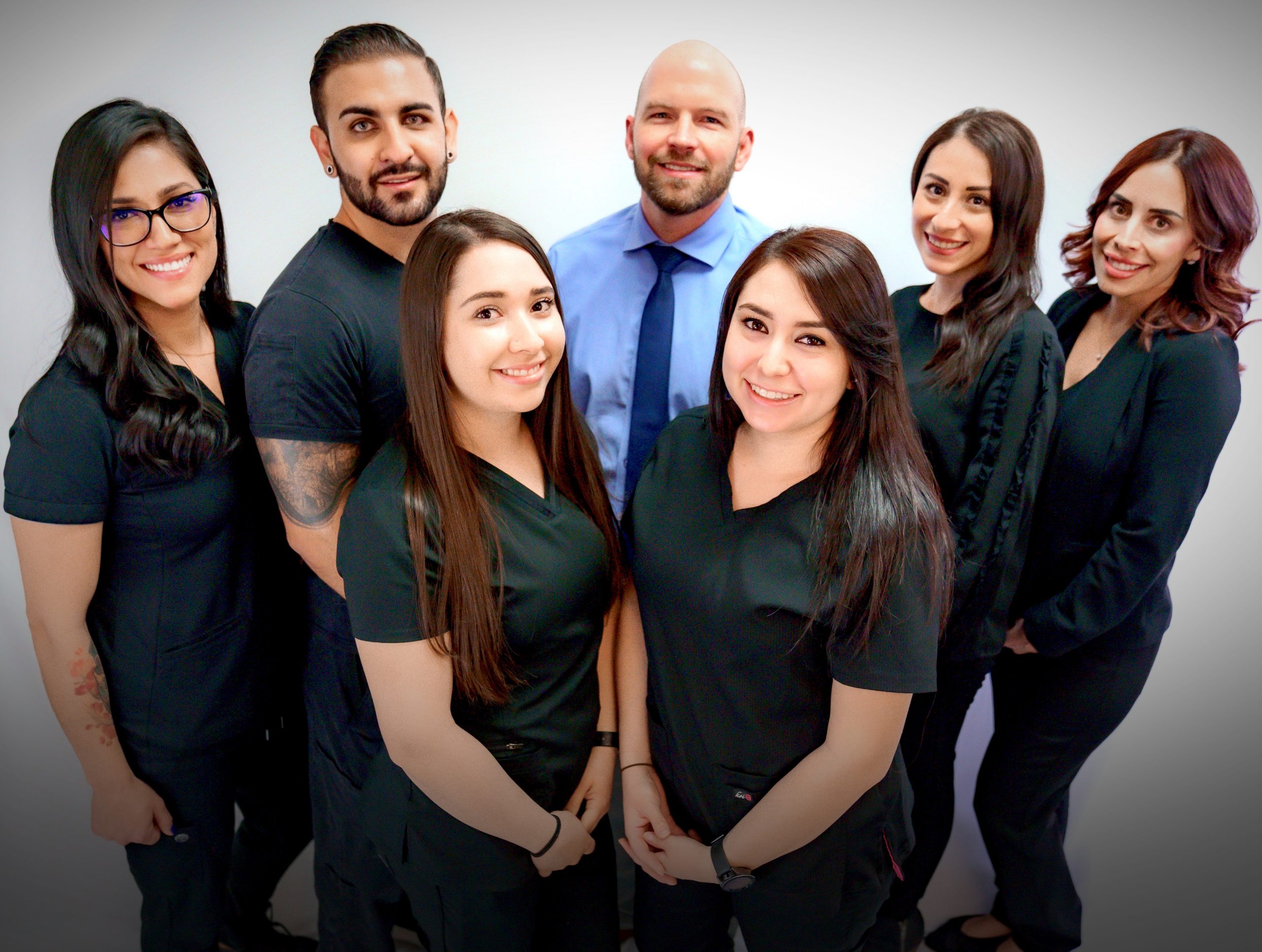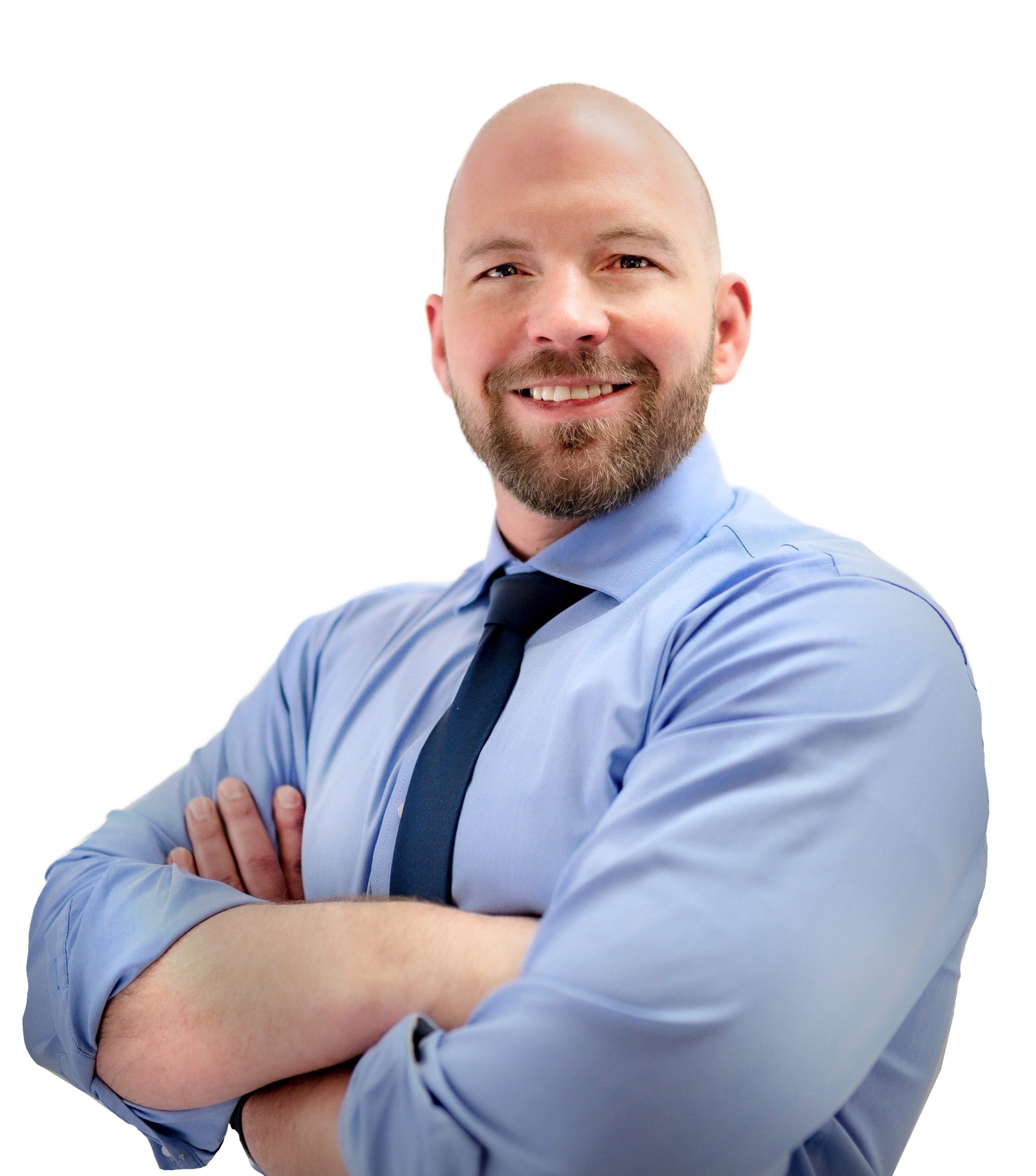 This office exceeded my expectations. Dr. Marshall was super friendly and knowledgeable. I haven't seen a dentist in years and he made me feel at ease. He had only my best interest in mind and wasn't trying to get my $$$. I found a dentist office for life.
Our Highly Trained Doctor
Meet our doctor and find out why our patients keep coming back. Training and experience make us one of the highest-rated dental health providers in the area.
DMD
It is always easier to talk to someone when you know and trust them. I'd like to tell you a little bit more about myself so we can start out our relationship better. I'm hoping that by having a trusting relationship, you will feel open and be able to share your concerns with me, so that I will be able to take better care of your teeth.
Our Super Friendly Staff
It's the people at Mountain View Family Dentistry & Orthodontics that make our practice special! Each member of our staff is highly trained and committed to providing the best dental health care possible. We go out of our way to make sure you are comfortable and relaxed the entire time you are here.
Mountain FAMILY DENTISTRY AND ORTHODONTICS
4405 Jager Dr. NE #C1
Rio Rancho, NM 87144