you could have
A beautiful Smile that Lasts a Lifetime!
Find out why patients are lining up to get dental implants more than ever before – and how you can, too!
Dental implants are easier and more affordable than ever before! 
complimentary
consultation
Having a beautiful smile can be just a few days away.  Call now or click the button below and take next step.  Our friendly staff will set an appointment that is convenient for you.  We want you to feel at home when you come in. We want to know you are relaxed in the dental chair. And we want to understand what your dreams are. Our promise is that we will treat you like family. You'll always get our best recommendations.
Advantages of Dental Implants
There are many advantages to getting dental implants.  Here are just a few: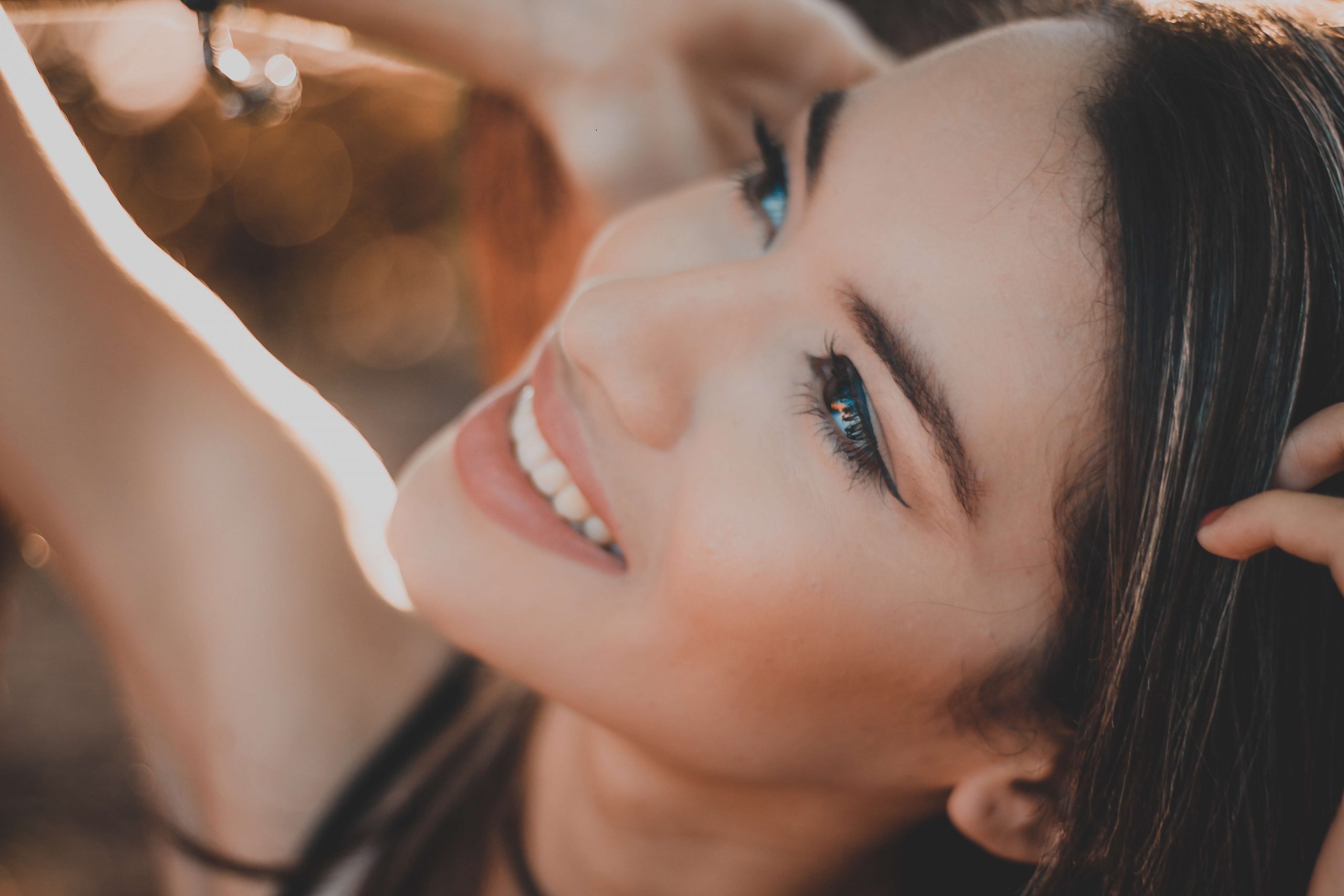 transform your appearance
Feel like a new person!  Dental implants look and feel like your own teeth.  After a while you won't feel a difference!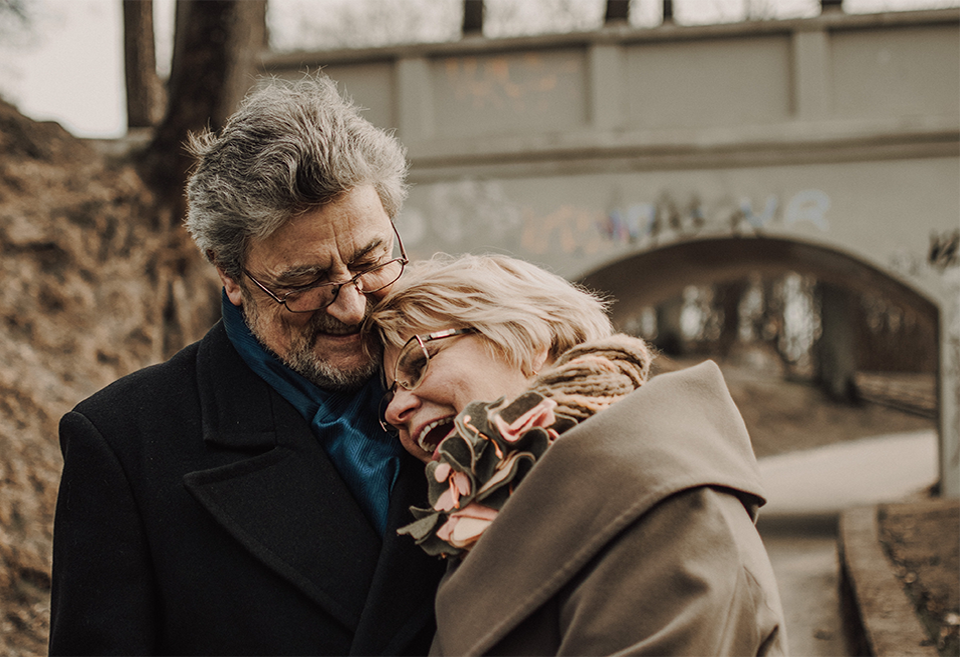 improved speech
You don't have to worry about your denture slipping out.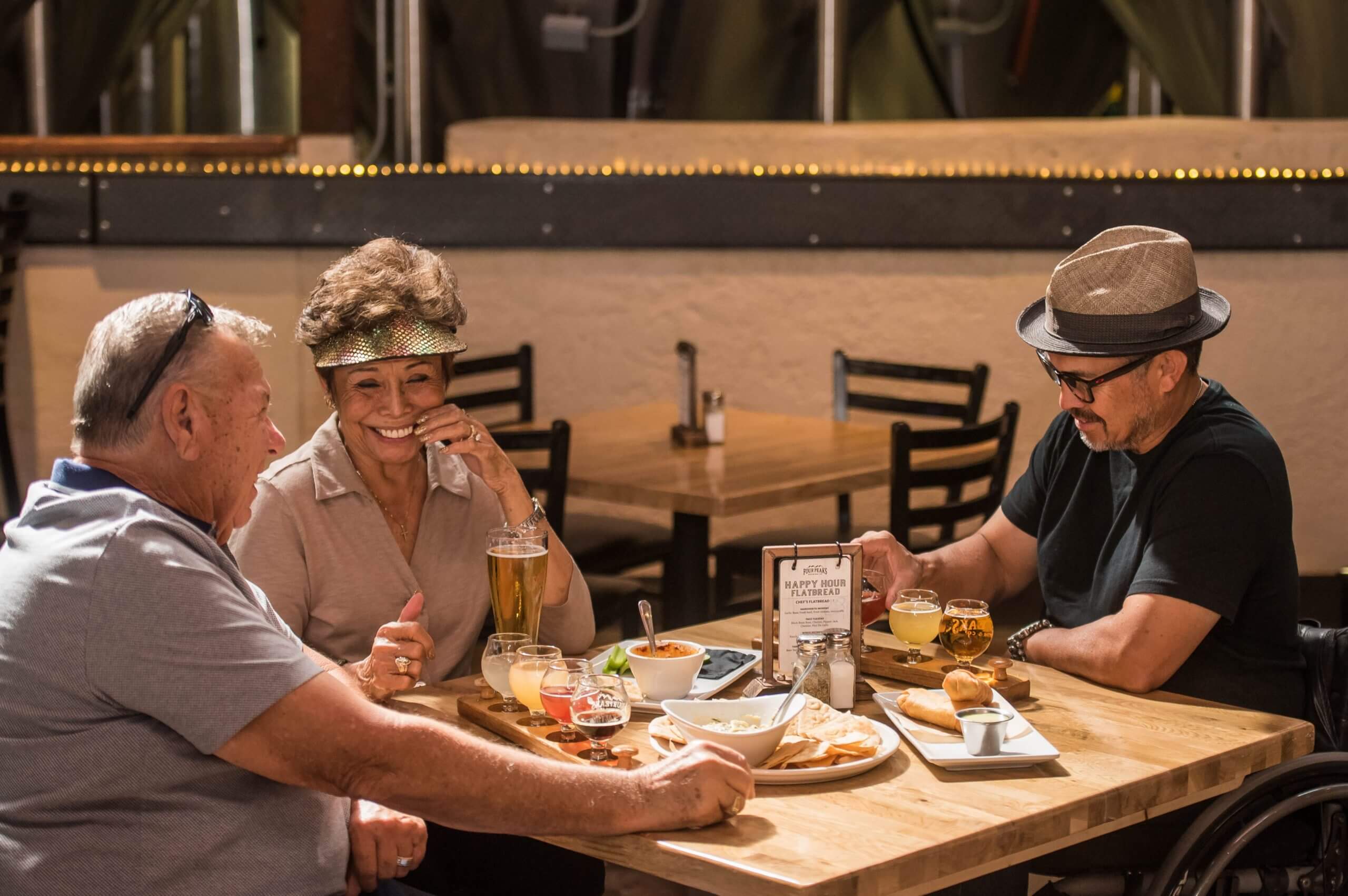 Easy eating
Dental implants are strong and you can eat whatever you want without worrying about your denture slipping.
what are dental implants?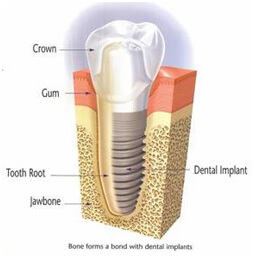 Dental implants are one of the greatest advancements in dentistry. Here's why:
An implant can replace a single tooth whereas a bridge requires drilling down the adjacent teeth.
Implants are much easier to clean because you can floss between them like a natural tooth. No more threading floss under a bridge!
They are comfortable and look more natural than a bridge.
If you have notable bone loss in the area of the implant, a bone graft might be required to build the bone back up. This is possible with an implant, as the implant integrates with the bone for strength.
Are you a Candidate for dental implants?
In general, if you have already lost a tooth then you are now a candidate for dental implants. It is very important that you discuss your health history with us and list all medications that you are taking. Certain medical conditions can compromise the success of dental implants. You must be able to maintain your implants by flossing and brushing to regulate the bacteria in your mouth. It is important that you have your teeth professionally cleaned twice a year. Your dental hygienist will use special tools to clean around the implant and your dentist will check your implants to make sure they are still well integrated in the bone.  Come see us to know what's best for you!
Each patient is different. After our initial consultation, we will provide you with a treatment plan including the estimated amount of time it will take to compete the process. Total treatment time depends on your needs, your medical and dental history, your jawbone condition, and the technique and materials we use. It can be as short as a few months, or more than a year for some complex conditions.  Come see us today and we can put a plan together with you!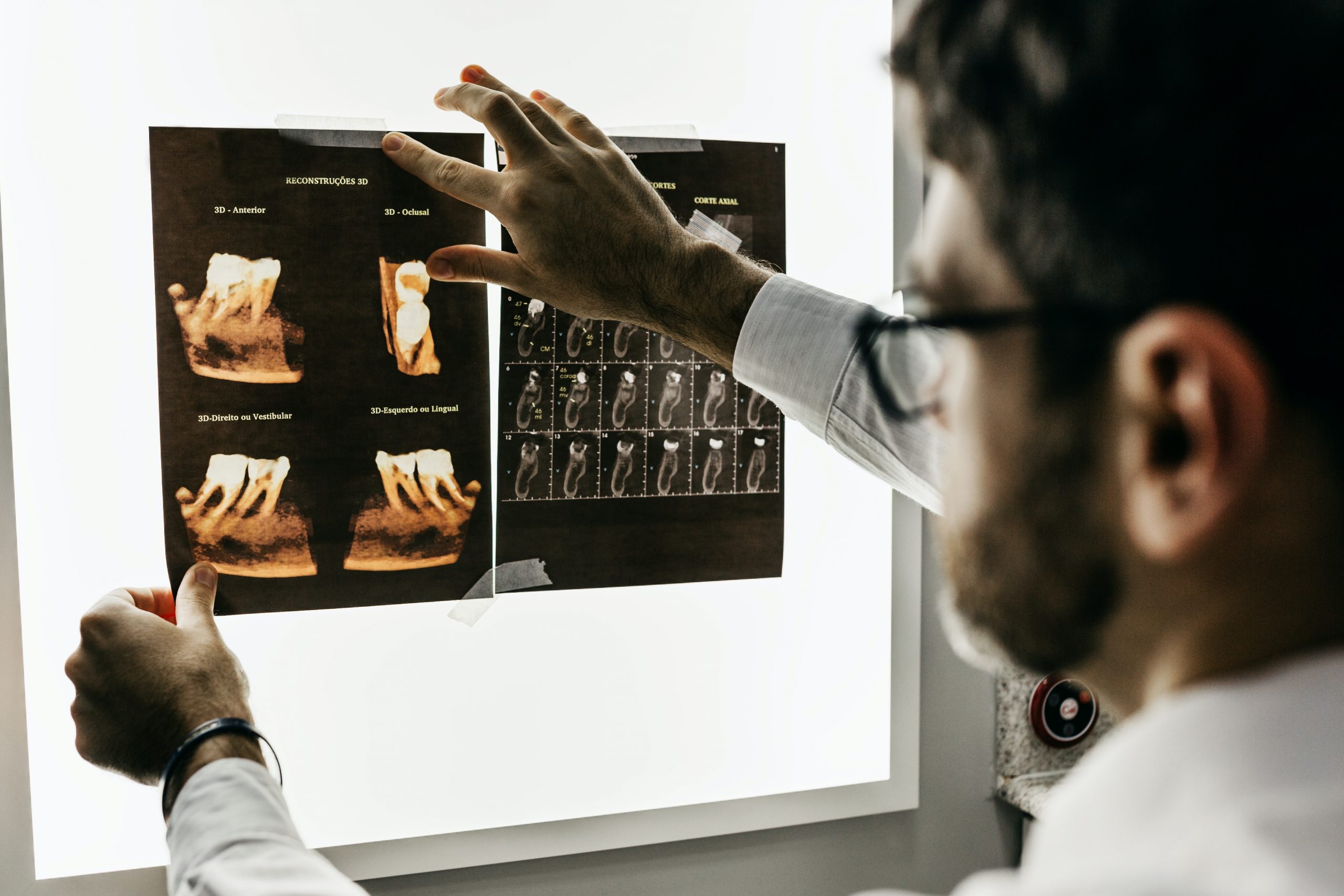 come see for yourself!  we love happy patients!
I haven't been to the Dentist in years and was beyond terrified. The front staff was very polite and helpful when it came to my insurance. When Mariah brought me back for my first appointment with my Hygienist, she explained everything in detail of what was to be expected. Eduardo did great at my cleaning and was very gentle. The office was able to to get me in for same day treatment which I was very thankful for. Krystyanna started my IV and has the hands of an angel. I woke up with my tooth fixed and in no pain. Thank you Dr. Marshall for getting me out of pain. I will recommend this office to anyone and everyone.
I have been going to the same dentist in Santa Fe for 20+ years. It was time for me to move on. Just my phone call call was enough to refer 4 people immediately. I scheduled one, another called and scheduled, two are calling this week and the other will ASAP. Keep up that great customer service that I thought was dissipating.
You all are amazing!!!!
I highly recommend Mountain View Family Dentistry and Orthodontics. They have the friendliest staff and greatest care for their patients. The office is very welcoming and Dr. Marshall was able to see me same day for treatment. I will definitely be returning.
Our Highly Trained Doctors
Meet our doctors and find out why our patients keep coming back. Training and experience make us one of the highest-rated dental health providers in the valley.
It is always easier to talk to someone when you know and trust them. I'd like to tell you a little bit more about myself so we can start out our relationship better. I'm hoping that by having a trusting relationship, you will feel open and be able to share your concerns with me, so that I will be able to take better care of your teeth.
Mountain FAMILY DENTISTRY AND ORTHODONTICS
4405 Jager Dr. NE #C1
Rio Rancho, NM 87144
Business Hours
MONDAY: 8:00 AM – 5:00 PM
TUESDAY: 8:00 AM – 5:00 PM<
WEDNESDAY: 8:00 AM – 5:00 PM
THURSDAY: 8:00 AM – 5:00 PM
FRIDAY: 8:00 AM – 3:00 PM
SATURDAY-SUNDAY: Closed