CALL US TODAY!?
520-210-4242

$19 New patient special CLEANING, EXAM AND X-RAY and a free gift card
In the absence of periodontal disease.? Insurance will be billed if available.? Limited time offer.

WE WILL BEAT ANY COMPETITORS WRITTEN PRICE!
SMILE?WITH CONFIDENCE!?
ONE DENTAL OFFICE FOR THE ENTIRE FAMILY!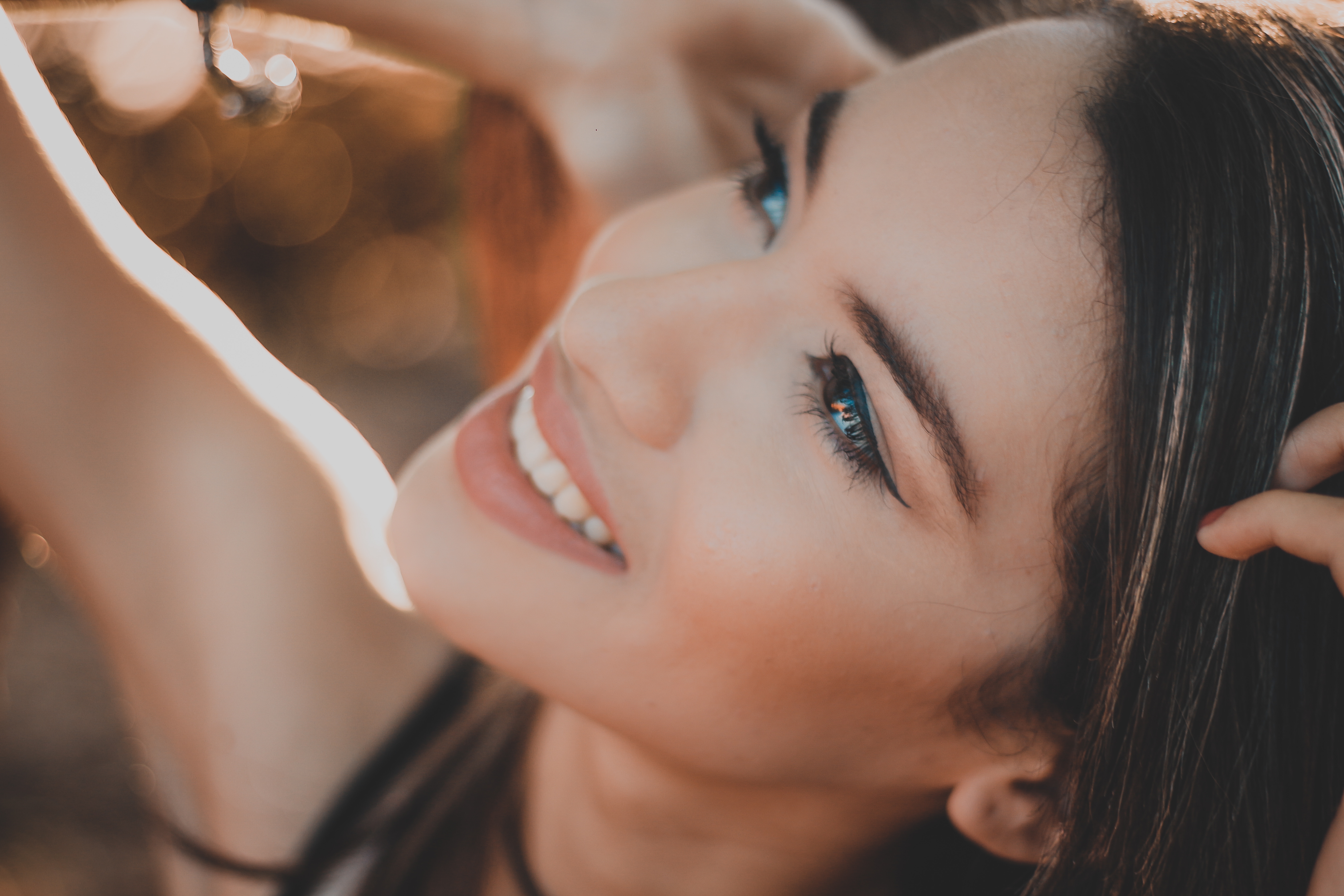 LOOK YOUR BEST WITH COSMETIC AND ADVANCED PROCEDURES
REPLACE MISSING TEETH WITH DENTAL IMPLANTS
RELAX WITH SEDATION AND MORE!
IN PAIN?? FREE EMERGENCY EXAM AND X-RAY
WELCOME TO OUR FAMILY OFFICE
At Maricopa Family Dentistry and Orthodontics, our mission is simple: provide you with the best dental care possible. Our?state of the art dental facility?features the latest equipment and?cutting edge technology?to provide you the?highest quality dental care?available at an?affordable price. We?take the time to treat every patient as an individual worthy of the very best treatment we can provide. So come see us for your?best dental experience ever!? And with Sedation Dentistry?you don?t need to be afraid to visit the dentist any more!
We're Excited to Meet You!
First visit defined as comprehensive exam, full mouth x-rays, basic or periodontal cleaning.
*New Patients Only.? Cannot be used with AHCCCS, DHMO, medicaid or other non PPO discount insurance plans.? Limited to two gift cards per household and not valid with any other offer.? Limited time offer.?
This is the best dental office I've ever had!? They took such great care with me that I brought my entire family and haven't even considered another office.
MARICOPA FAMILY DENTISTRY AND ORTHODONTICS
44480 W Honeycutt Rd. Ste 110
Maricopa, AZ 85138
P:?(520) 210-4242
F:?(520) ? 568-9190
BUSINESS HOURS
MONDAY:?8:30 AM ? 5:00 PM
TUESDAY:?8:30 AM ? 5:00 PM
WEDNESDAY:?8:30 AM ? 5:00 PM
THURSDAY:?8:30 AM ? 5:00 PM
FRIDAY:?8:00 AM ? 3:00 PM
SATURDAY:??8:30 AM ? 2:00 PM
SUNDAY:?Closed